PROTECT YOUR SMILE WITH BRAWNER INSURANCE.
Affordable, comprehensive dental insurance for individuals and families.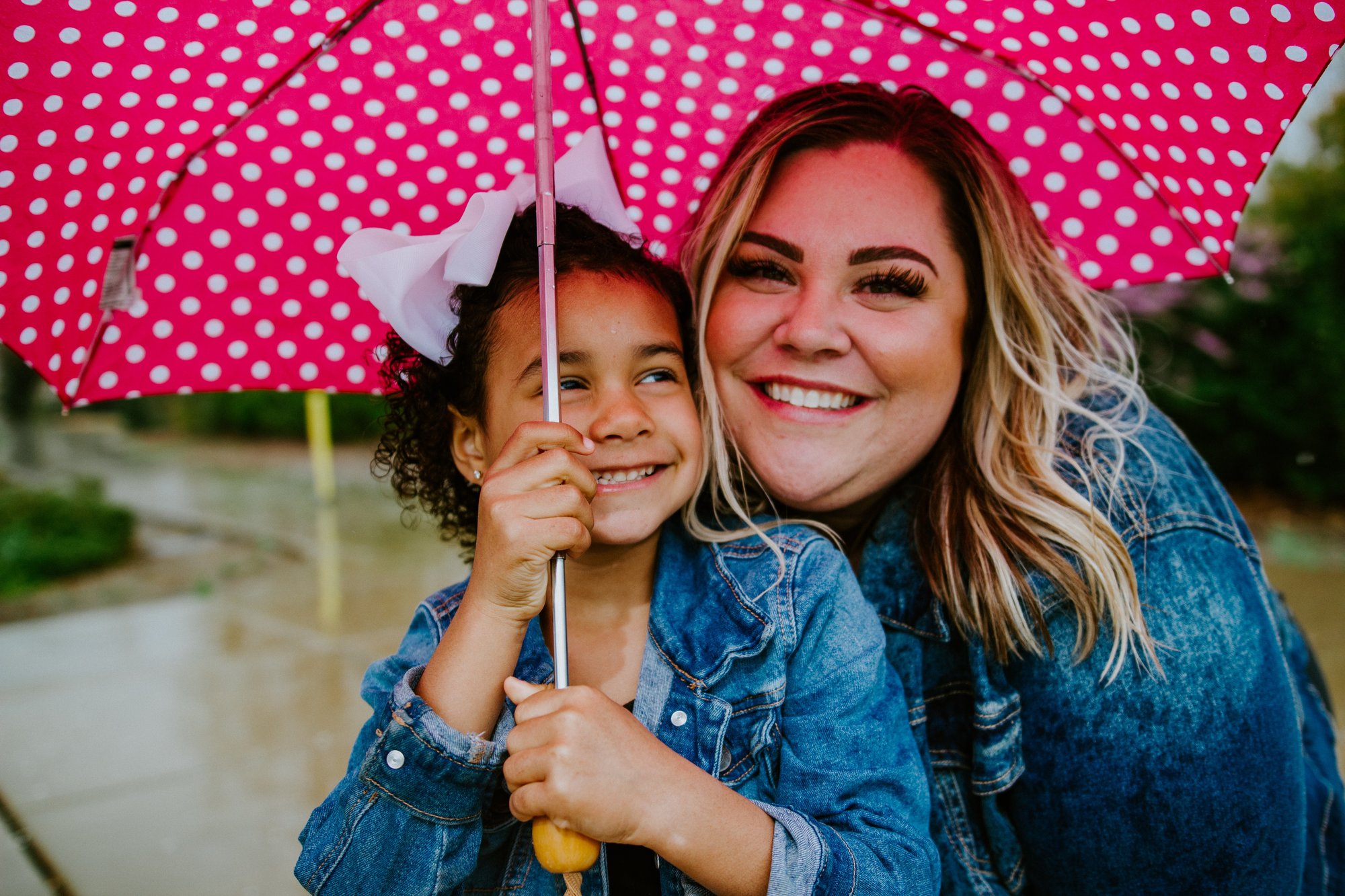 Individual Dental Insurance
At Brawner Insurance, we understand the importance of maintaining good oral health. We believe that dental insurance is not just an added expense but a vital investment in your overall well-being. Here, we are dedicated to making your dental insurance experience simple, convenient, and beneficial. Whether you're looking to sign up for a new plan, need information on plan summaries, or want to find in-network dental providers, we've got you covered.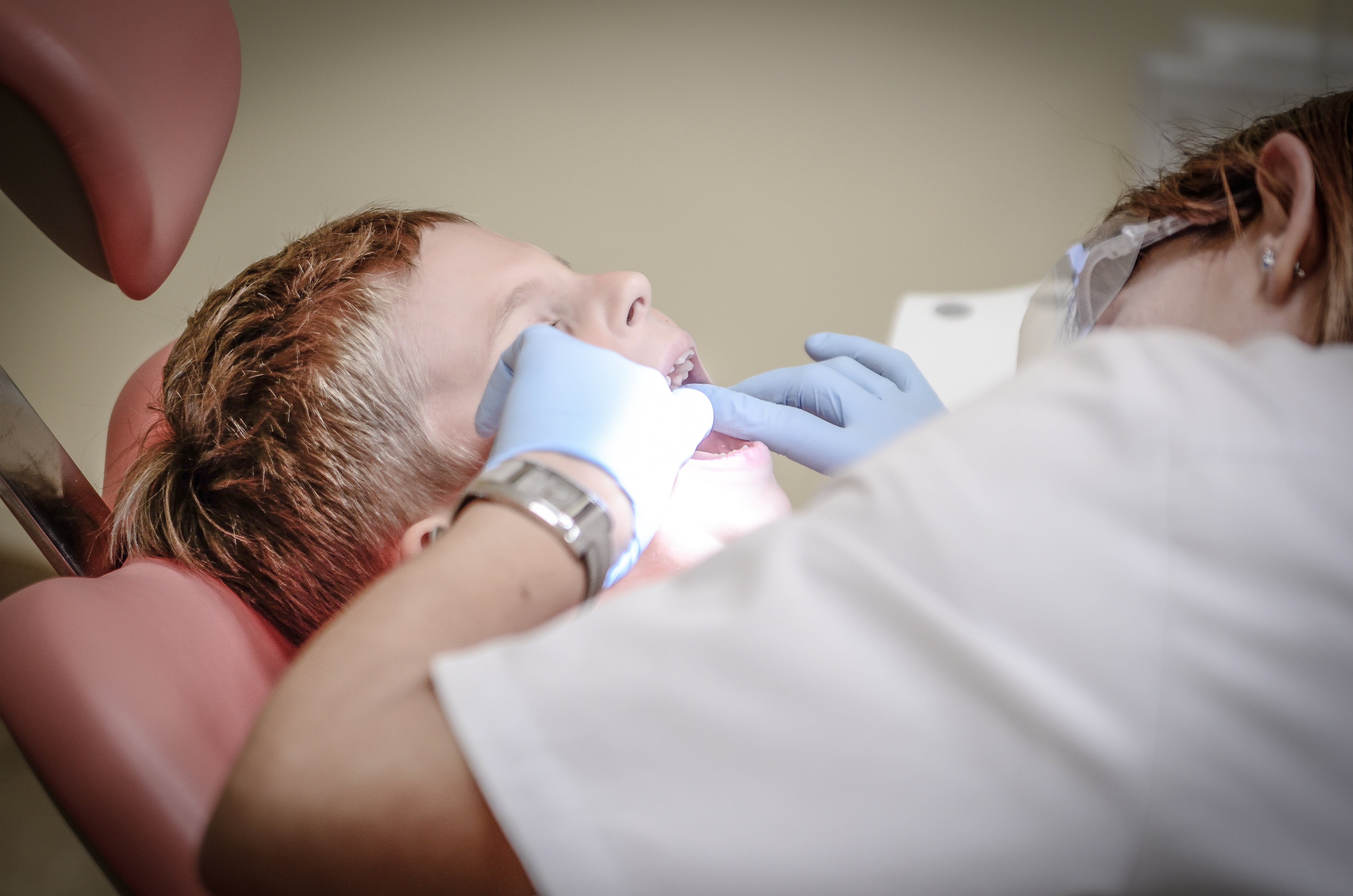 Brawner Makes Dental Insurance Easy
We're proud to offer the ability to purchase this individual dental coverage. With Brawner Insurance, you can trust in our commitment to your dental health and overall well-being.
Our services:
Ready to invest in your dental health? Click below to e for a dental insurance plan quickly and easily through our user-friendly portal.
Just click on the images below to get started.
The Value of Dental Insurance:
Financial Security: Dental insurance provides financial security, helping you manage the costs of regular check-ups, cleanings, and unexpected dental treatments. With our plans, you can have peace of mind knowing that your dental health is protected, and you won't be caught off guard by unexpected bills.

Preventative Care: Preventive dental care is essential to maintaining a healthy smile. Dental insurance encourages you to seek preventative care, helping you maintain excellent oral health.

Access to Quality Care: Our dental insurance plans offer access to a network of highly qualified dental professionals. By choosing an in-network provider, you can receive quality care at a lower cost.

Savings on Treatments: Dental insurance can significantly reduce the cost of more extensive treatments. This means that you can receive the care you need without worrying about the financial burden.
DON'T JUST TAKE OUR WORD FOR IT...
"They will do everything possible to help you out getting insurance. I would highly recommend this insurance company."
"They are very helpful! Brawner answered all my questions and gave me good advice."